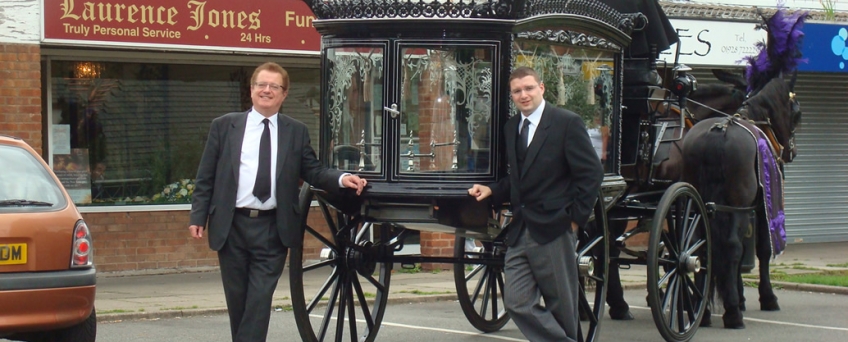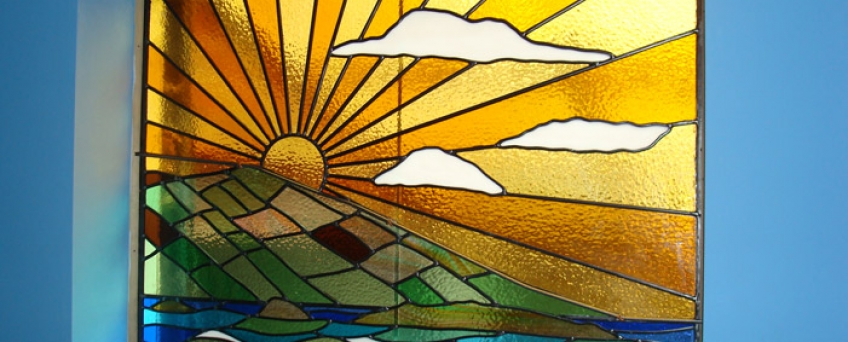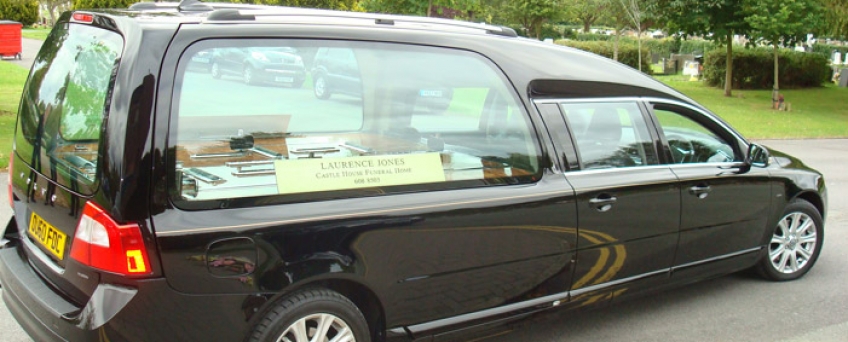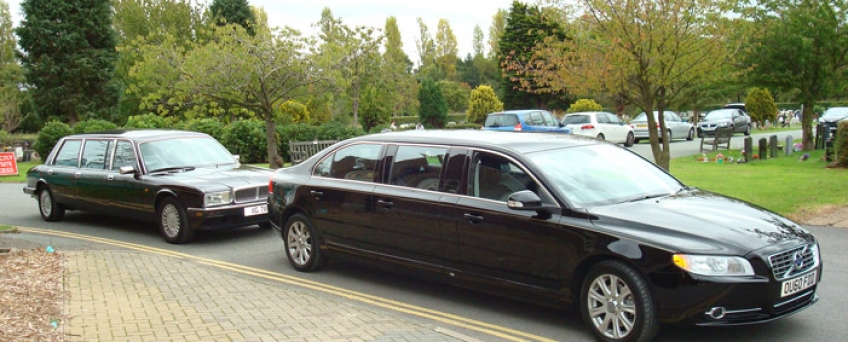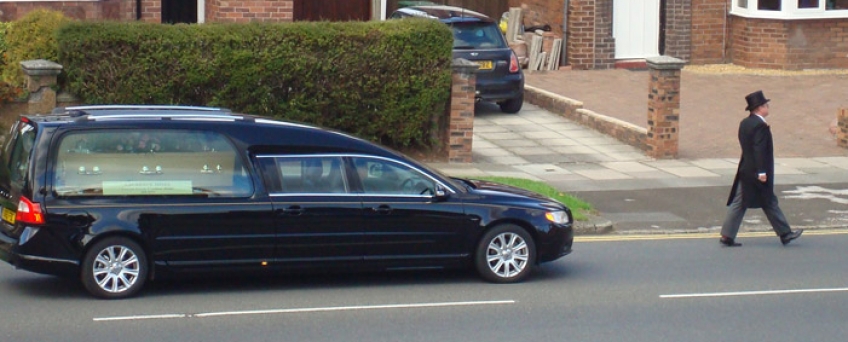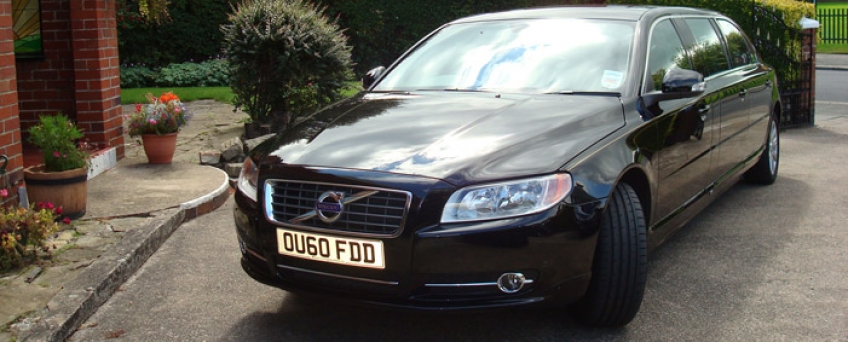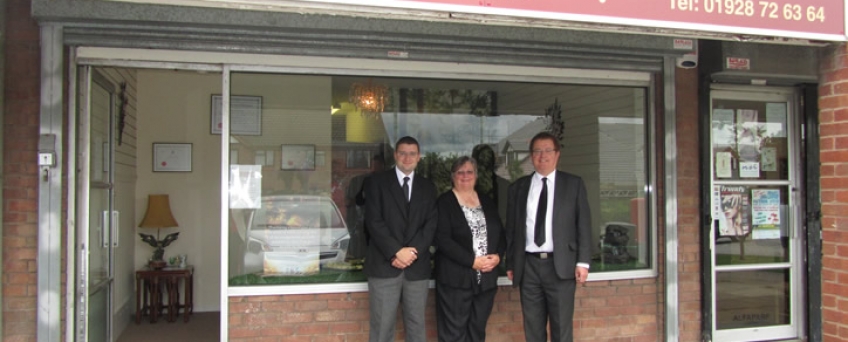 Welcome to Laurence Jones Funeral Directors Elton,Chester
Funeral Directors serving Elton & Helsby, Frodsham, Ellesmere Port,
the whole of Chester & all the surrounding areas.

Latest guidance re funerals as of 17/6/2020
https://www.funeraldirectorscheshire.co.uk/page/latest-funeral-information-re-covid-19-/24
Prices vary depending on exact requests and start from as little as
£1395
Wherever you are, we're here to help. Your Loved one is our priority,
& our family policy is to give you the very best service and facilities at the most economic price at all times.

DIRECT CREMATION SERVICE

£1395

(NON ATTENDED CREMATION ALL FEES INCLUDED)

£2600.00
(TOTAL FIGURE) TRADITIONAL CREMATION FUNERAL AT BLACON CREMATORIUM. (CHESTER
)
HEARSE ONLY (INCLUDES THE FOLLOWING)
£869.25
Cremation fee at Blacon (Chester) includes 30 minutes service in Crematorium Chapel
Doctors' statutory forms for Cremation
£200
Religious Minister or Humanist / Celebrant to officiate
TOTAL Disbursements costs
£1151.25
Funeral Directors Services

£1448.75
Receiving loved one into our care
Hearse to transport the coffin
Oak Coffin, 4 coffin bearers and Funeral Director in attendance.
Arrangements made at our Funeral Home or address of your choice
Charitable Donations collected and distributed if requested
Cremated Remains collected or scattered at Crematorium
Chapel of Rest facilities between 10am and 4pm by appointment
TOTAL ONLY

£2600.00
________________________________________________________
7 SEAT LIMOUSINE'S ARE
£180.00
PER VEHICLE
30 Full Colour Printed Order of Service Leaflets £60, 50 FOR £80
3 foot floral tribute for top of the coffin
£50


Printed order of service leaflets from

£60

for

30 copies

Funeral in Church or Burials additional

£50
plus any extra fees incurred by the Church or for Burial
(each Church and Burial ground charge different amounts)

other fees may apply eg extra large coffin, or out of normal working hours assistance
(viewing times are by appointment and between 10.00 am and 4.00 p.m. Monday - Friday)
Church Fees, Limousine's, Printing, Flowers etc do increase costs, but these are all optional, NOT essential!

Giving honest, professional advice, we are flexible to suit all budgets.
We typically save families between
£1000 - £2500
from those who often unwittingly choose big conglomorate funeral homes, who hide behind an old family name when in reality the business sold out years ago.
Our Policy is clear, honest and transparent, and we aim to keep costs down as much as possible.


Conveniently located to serve all areas, with ample free parking, & only minutes away from the Hospice of the Good Shepherd, & the Countess of Chester Hospital, & all addresses. Home visits Available Free of Charge.
(Clicking here, will show you just how close we are, with directions also)

Please ring

01928 72 63 64

OR

0151 608 8503

for further help and advice.
We are here to help whenever you need.
Respectfully, all at Laurence Jones Funeral Directors
Further information about our Wirral Funeral Homes, in

Bebington

and

Eastham

can be found at www.laurencejones.org