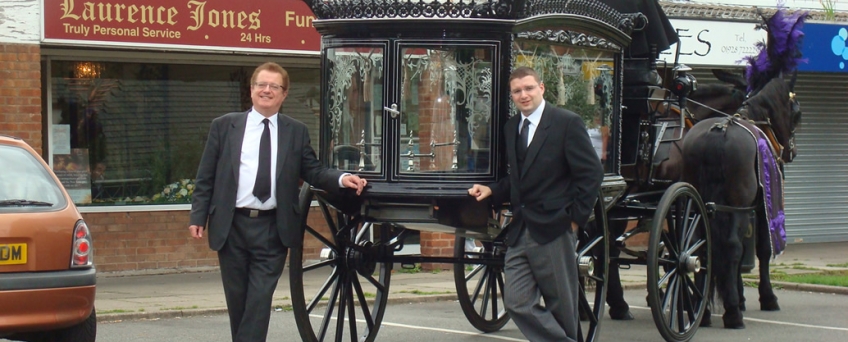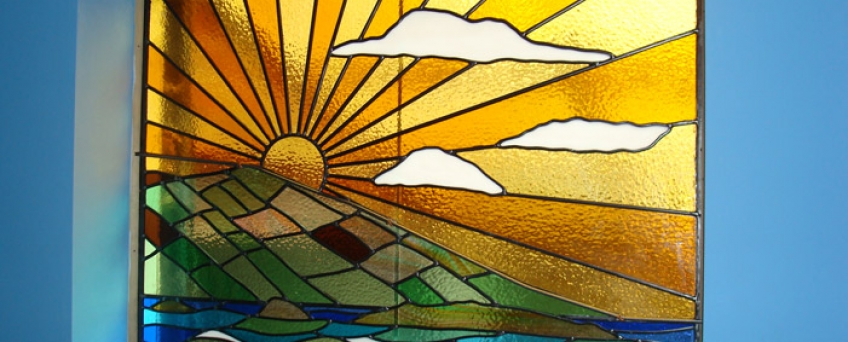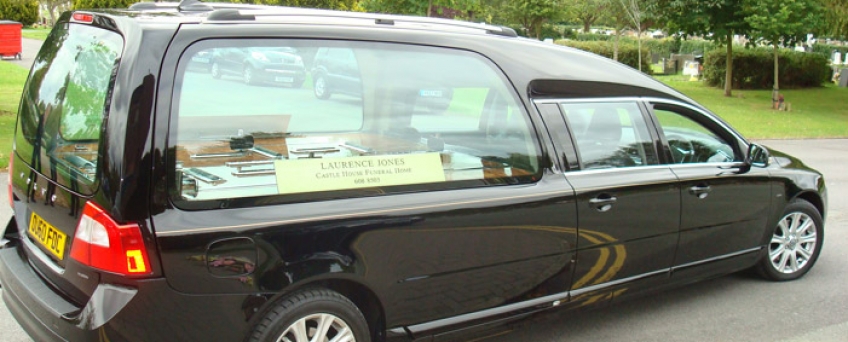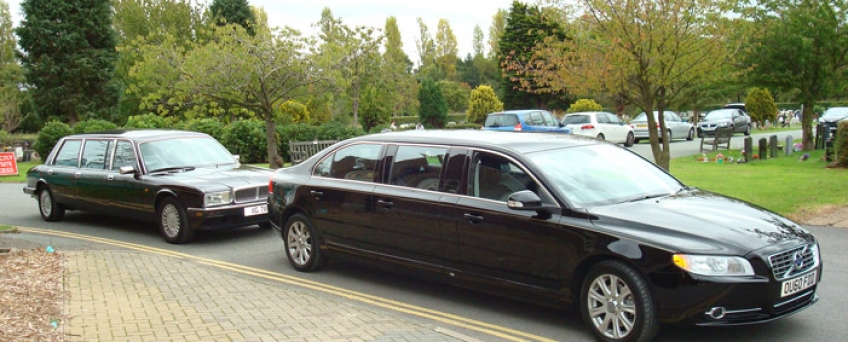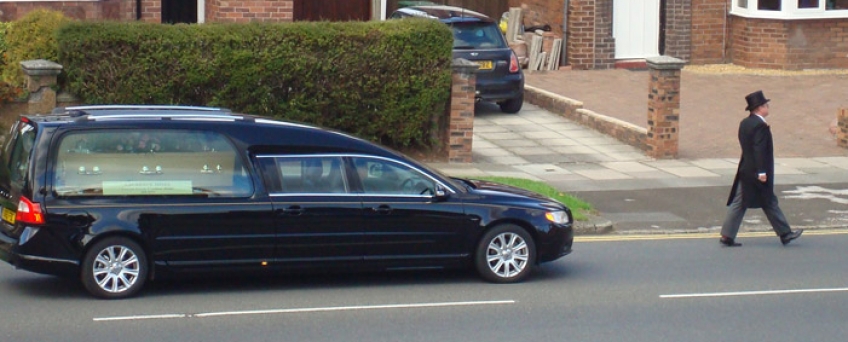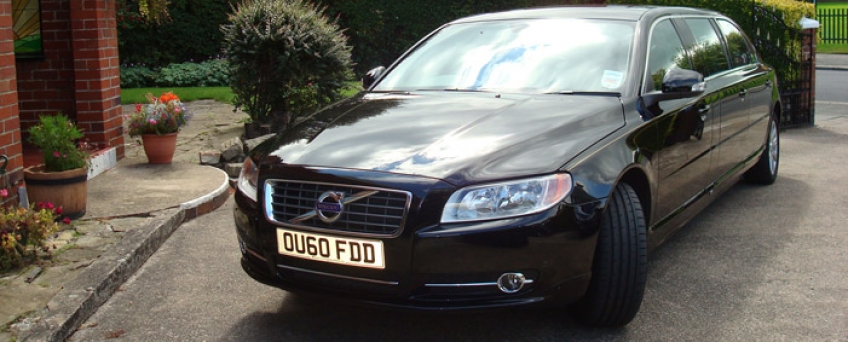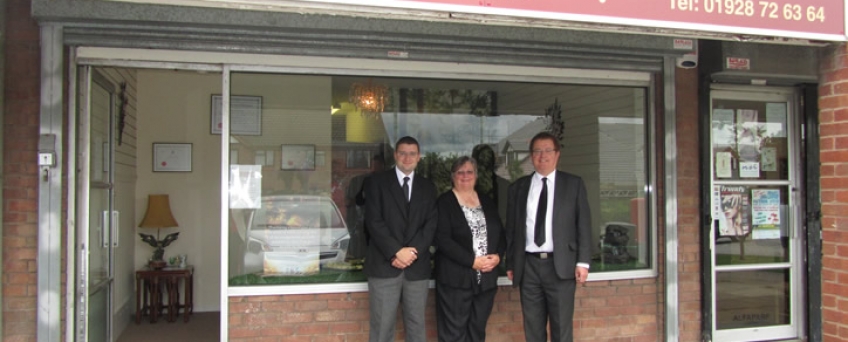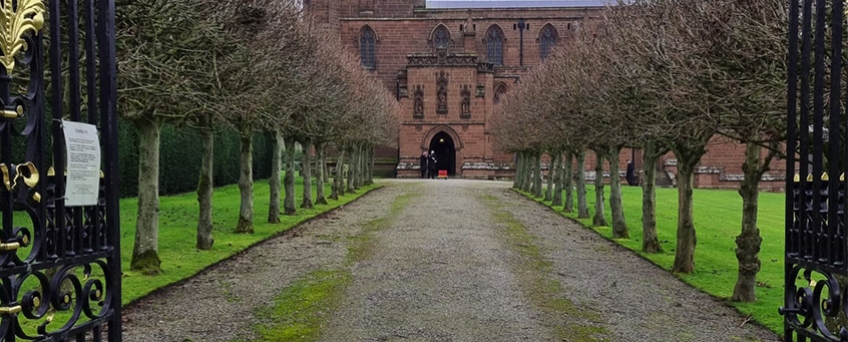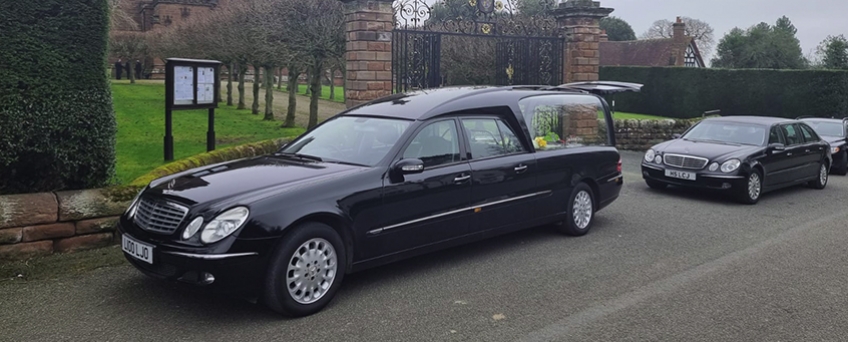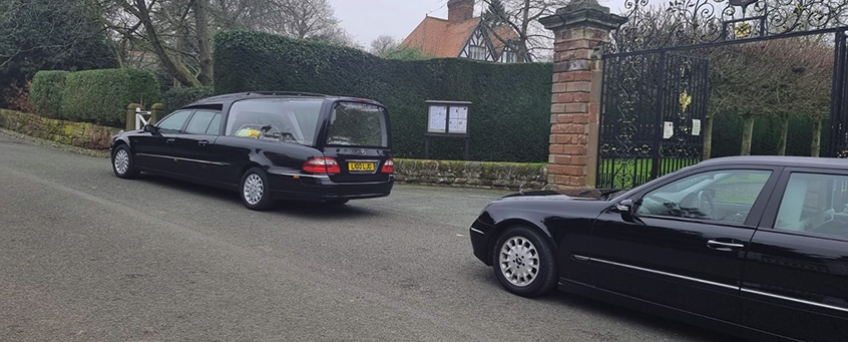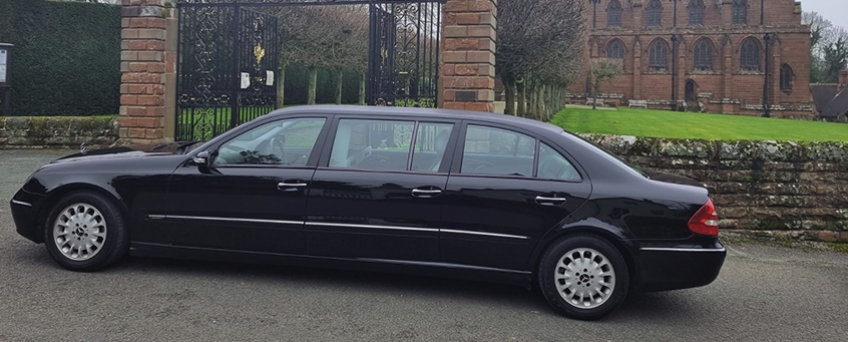 Price Promise

Your loved one is our priority, and our family policy is to always give you the very best level of service & facilities, at the most economic price.
There are 2 elements to the price of a Funeral.
1, Disbursements

Disbursements are fees that have to be paid, that we have no control over such as
Doctor's fees for issuing Cremation Forms
If the Coroner is involved, and decides that a Post Mortem examination is to take place, then there are
No
Doctor's fees to pay for a Cremation.
Crematorium or Cemetery Charges
Blacon Crematorium, Chester, charge
£876.00
for Cremation for a resident of Cheshire West and Chester
£963.50
if a non resident.
Walton Lea Crematorium, charge
£810.00
for a resident of Warrington Borough Council and surrounding areas.
Church Fees, these differ for each Church. between
£260.00
up to as much as
£600.00
Minister of Religion fee for officiating a Funeral Service is
£207
which is
set by the Church or Funeral Celebrant fee.
2, Laurence Jones Funeral Directors Charges


Keeping our costs down as much as possible, we believe our charges to be fair and extremely reasonable for our exceptional level of service.
As a local family run firm, we are
not
owned by shareholders and as such are able to tailor funeral services to
Your
exact requirements,
It is
not
our policy to add on any costs for additional extras, we and are not driven to hit sales targets and try to sell to you.
We believe that every funeral arrangement should be a personal & appropriate tribute to the loved one who has passed away.
By ringing Laurence Jones Funeral Directors you always get one of our local, personal, & experienced staff, not a big conglomorate hiding behind an old company name they bought out many years ago, and as such are assured of our best intentions at all times.
DIRECT CREMATION SERVICE ONLY £1299

LAURENCE JONES FUNERAL DIRECTORS STANDARDISED PRICE LIST
All funeral directors are legally required to publish this Price List for a standardised set of products and services. This is to help you think through your options and make choices, and to let you compare prices between different funeral directors (because prices can vary)
ATTENDED FUNERAL (funeral director's charges only)

£1550
This is a funeral where family and friends have a ceremony, event or service for the deceased person at the same time as they attend their burial or cremation.
Taking care of all necessary legal and administrative arrangements
£250

Collecting and transporting the deceased person from the place of death (normally within 15 miles of the funeral director's premises) into the funeral director's care

£275

Care of the deceased person before the funeral in appropriate facilities. The deceased person will be kept at [both] the funeral director's [branch premises] [and at other] [non-
branch premises]


£275
Providing a suitable coffin – this will be made from veneered Oak or Elm
£250

Viewing of the deceased person for family and friends, by appointment with the funeral director
(where viewing is requested by the customer)

£200

At a date and time you agree with the funeral director, taking the deceased person direct to the agreed cemetery or crematorium (normally within 20 miles of the funeral director's premises) in a Mercedes Hearse or other appropriate vehicle


£300
UNATTENDED FUNERAL
This is a funeral where family and friends may choose to have a ceremony, event or service for the deceased person, but they do not attend the burial or cremation itself.
Burial (funeral director's charges only)
£1700
Cremation(funeral director's charges plus the cremation fee) 2
TOTAL £1299
FEES YOU MUST PAY
For an Attended or Unattended burial funeral, the burial fee.1
In this local area, the typical cost of the burial fee for local residents is: £861
For a new grave, you will also need to pay for the plot; for an existing grave with a memorial in place, you may need to pay a removal/replacement fee. In addition, the cemetery may charge a number of other fees.
Eg Hire of their Chapel facilities for 20 minutes prior to the Burial £112.50
£810 - £940 dependent on spaces in the grave
For an Attended cremation funeral, the cremation fee.2
In this local area, the typical cost of a cremation for local residents is:
£876
£876
Please discuss any specific religious, belief-based and/or cultural requirements that you have with the funeral director.
ADDITIONAL FUNERAL DIRECTOR PRODUCTS AND SERVICES
This funeral director may be able to supply a range of optional, additional products and services, or to arrange (on your behalf) for a third party to supply them. Examples include:
Additional mileage (price per mile)
Prices on request
Additional transfers of the deceased person's body (e.g. to their home, to a place of worship etc.) (price per transfer)
Prices on request
Collection and delivery of ashes
£ 5
Embalming
£200
Funeral officiant (e.g. celebrant, minister of religion etc.)
Prices on request
Services supplied outside of normal office hours
Prices on request
The funeral director can give you a full list of what they can supply. They are likely to charge for these additional products and services, so you may choose to take care of some arrangements without their involvement, or you can use a different supplier.

1
This fee (which is sometimes called the interment fee) is the charge made for digging and closing a new grave, or for reopening and closing an existing grave.
2
In England, Wales and Northern Ireland, you will usually need to pay doctors' fees as well.
This is the charge for two doctors to sign the Medical Certificates for Cremation. Currently
£82
Am I entitled to a Government contribution towards the Funeral expenses?
The person paying the Funeral expenses may be entitled to some help towards the cost of the funeral, depending on what state benefits he/she receives.
Income Support
Housing Benefit
Council Tax Benefit
(Income based) Job seekers allowance
Disabled persons Tax Credit
Working Family's Tax Credit
You should contact your local Benefits Agency for more information about this.
Any Funeral payment paid out will have to be paid back from any estate of the deceased person. The estate means any money, property, savings and insurance policies that the deceased person owned. A house or personal possessions that are left to a Widow, Widower or surviving Civil Partner do not count as part of the estate.

Bereavement Service helpline
Telephone: 0845 606 0265