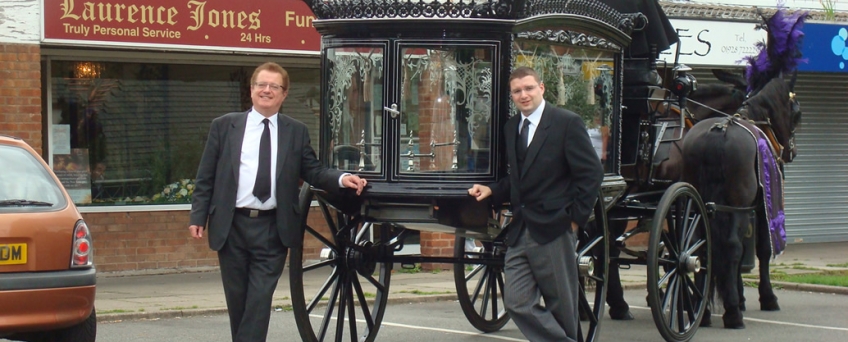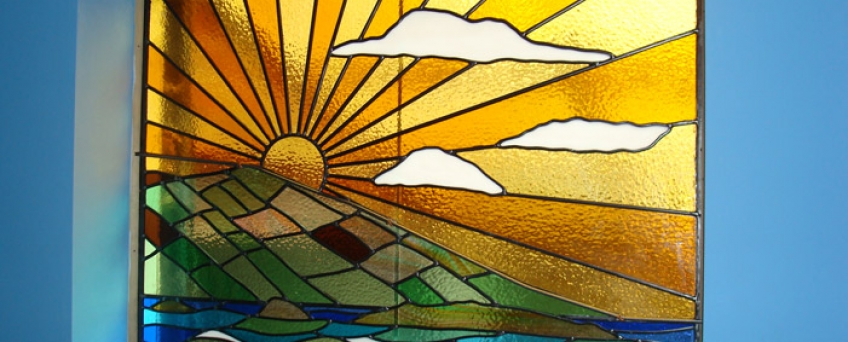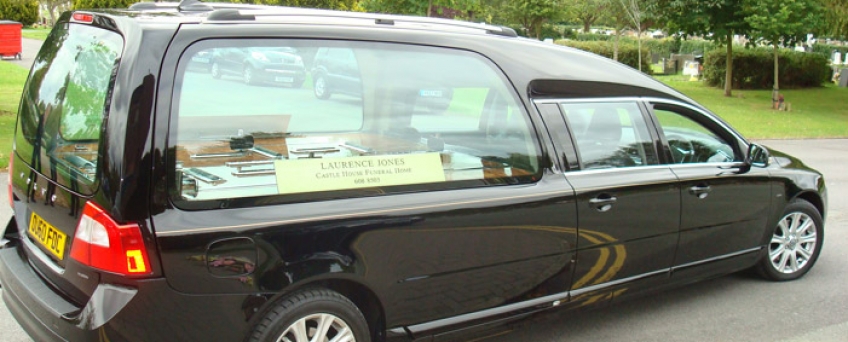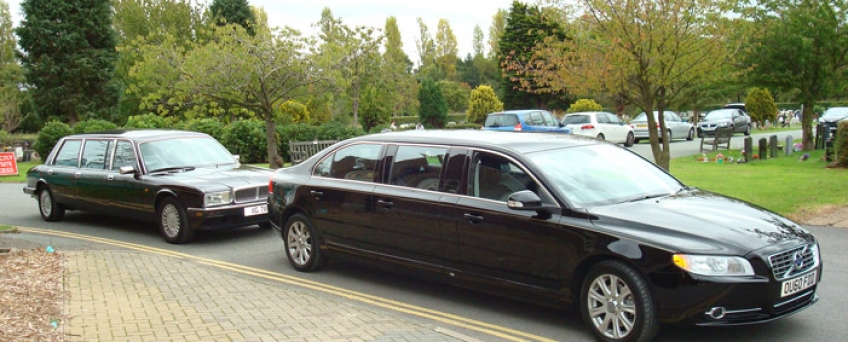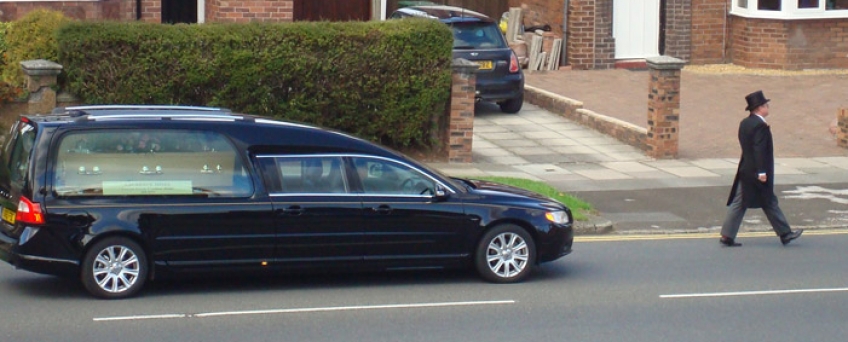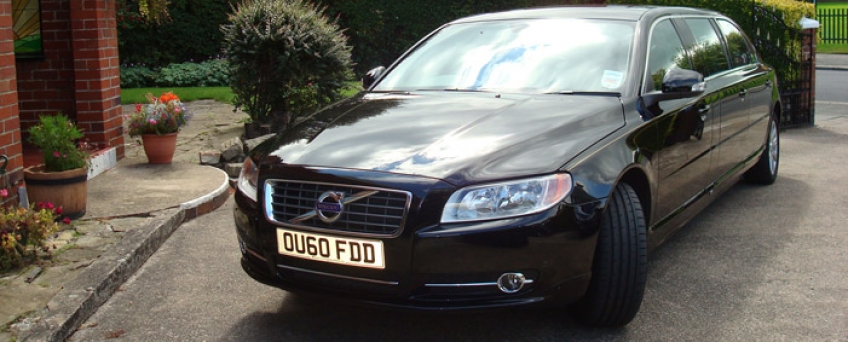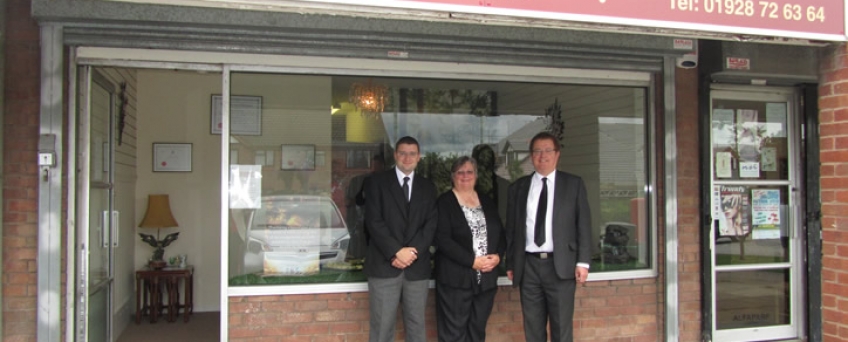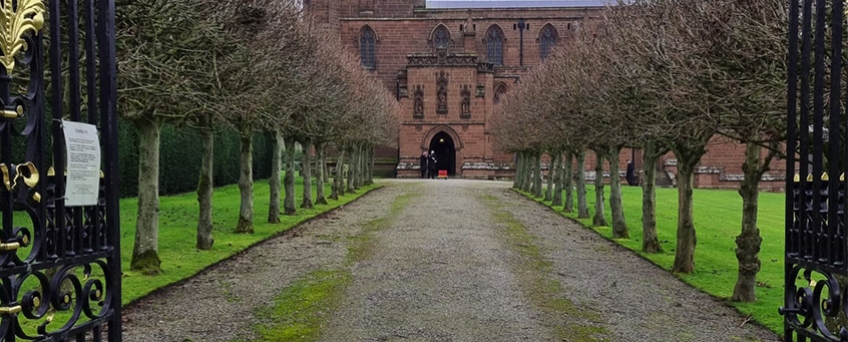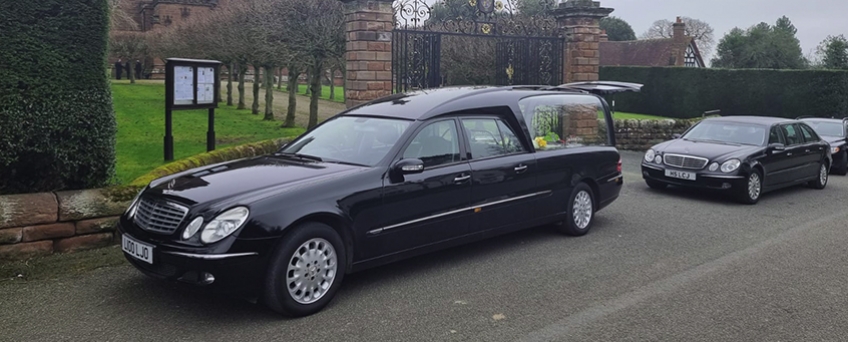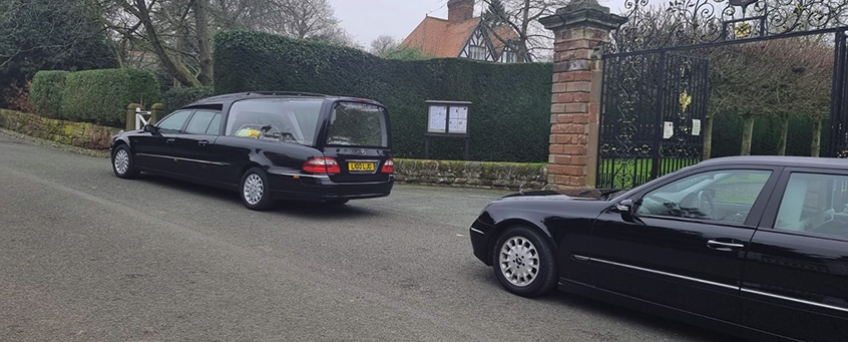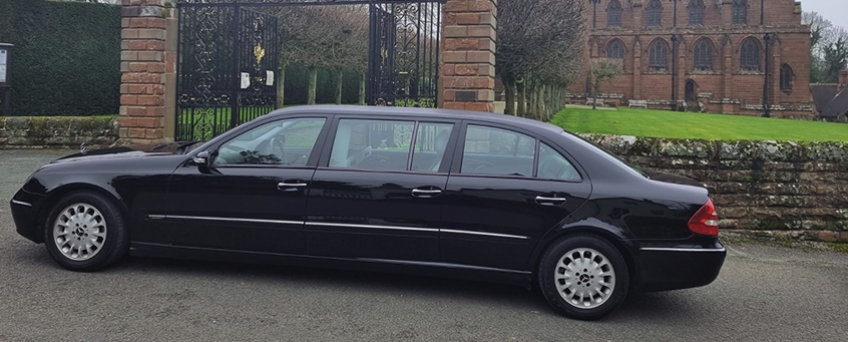 Our Wirral Funeral Homes




The Uniquely Beautiful Castle House Funeral Home




On 24th November 1978, we began our business at 26 Village Road, Higher Bebington. During the following three years, as a result of the public demand for our services, it became essential to find larger premises.
The need was met by 111 Church Road, Higher Tranmere, where we officially opened on 24th November 1981.
However, Laurence Jones was still searching to provide his clients with a really luxurious Funeral Home. He did not have to wait long.
In 1983 we acquired the magnificent Bebington landmark, "El Kebir", known locally as "The Castle House",
because of its distinctive castle like appearance.
Our Castle House Funeral Home is ideally situated and suited to provide for the needs of the discerning bereaved.
It is said that the property was built in the style, and is almost a replica, of Lord Kitchener's house in Khartoum.
Whether or not this "legend" is true, one fact which unites the countless hundreds of families who have called on our service over the years, is how much this elegant building lends itself so naturally to its present purpose.Castle House Funeral Home was officially opened and dedicated in 1983, since when it has been lovingly upgraded and restored.
In 1994 a large extension increased its size by about one third, and in 2005 a further large extension was added.
Detached and set in its own gardens, its very design inspires a respectful, tranquil atmosphere.

Our Eastham and Bromborough Funeral Home. Opened in January 2019
The Old Post Office Building, 12 Stanley Lane, Eastham, CH62 0AG.
(just off the A41)
Our Eastham & Bromborough Funeral Home is easily accessible, just off the A41 only 5 minutes from all Eastham,Bromborough & Little Sutton addresses, and offers private Chapels of Rest, arranging office & car parking, & also has a Woodland Themed Service Chapel, with integrated music system
(For Religious or Non Religious Services) with seating for up to 40 people.
Our Service Chapel is FREE OF CHARGE to all who engage our services, should you wish to hold a funeral service here, prior to Burial or Cremation or a Rosary or Memorial Service.