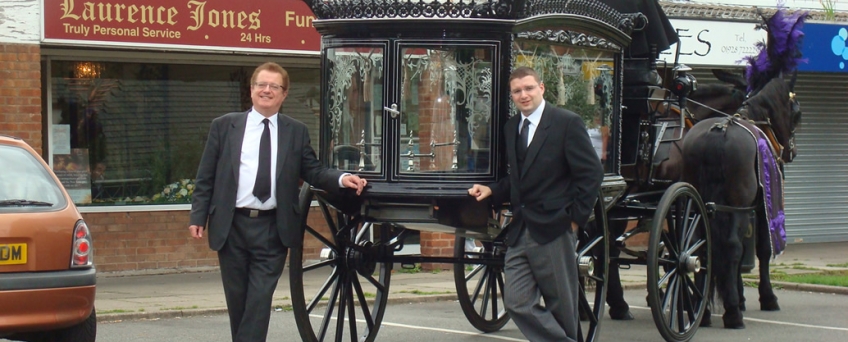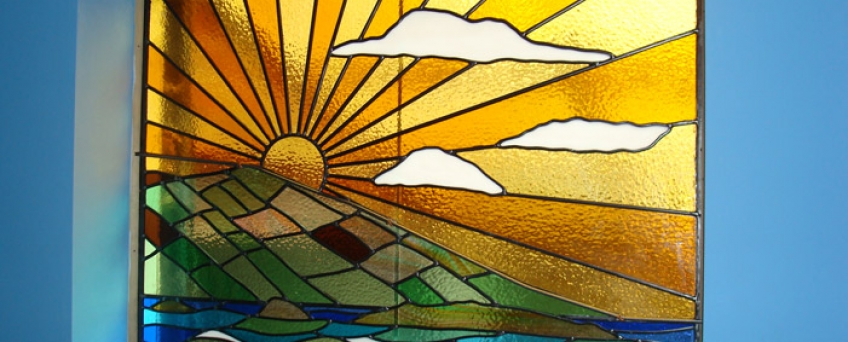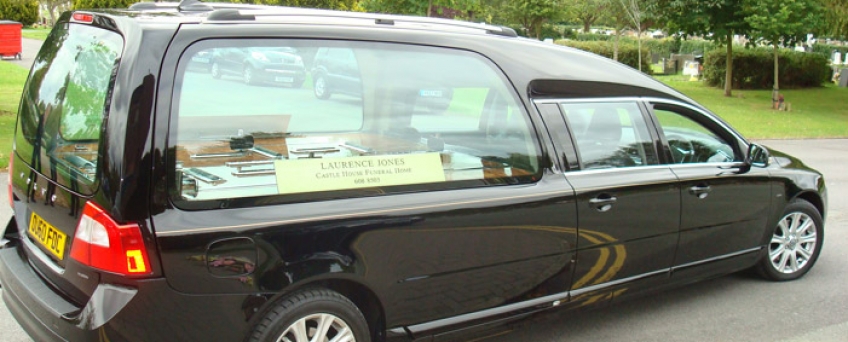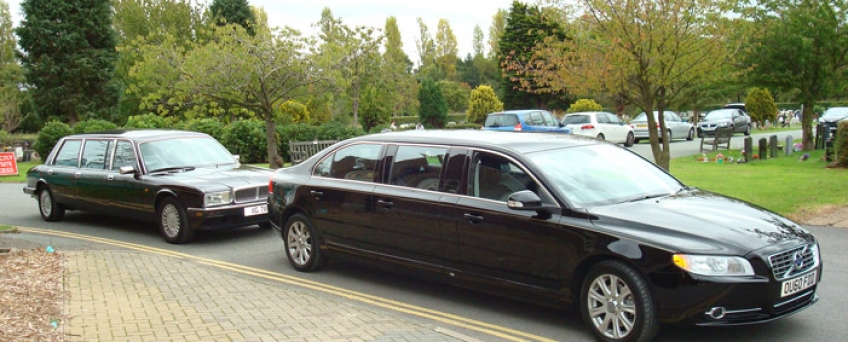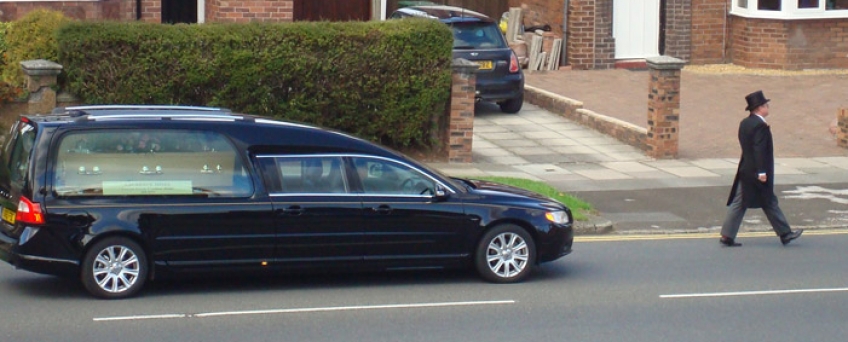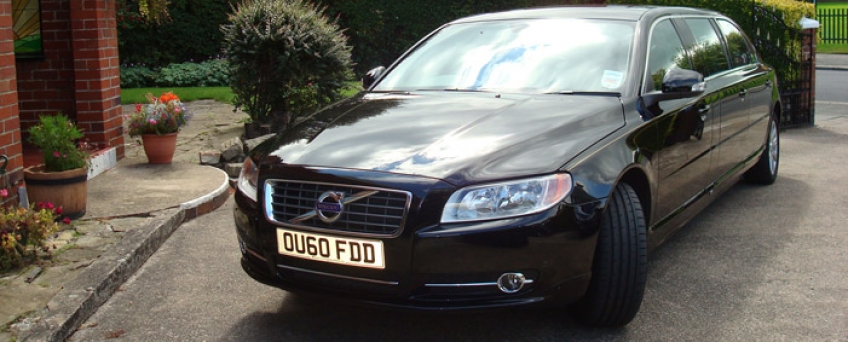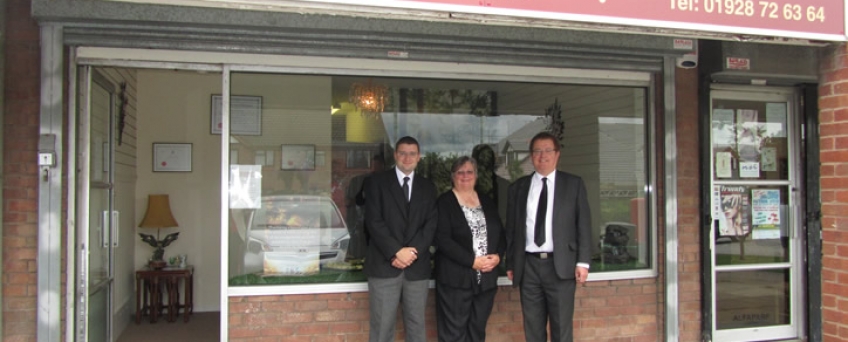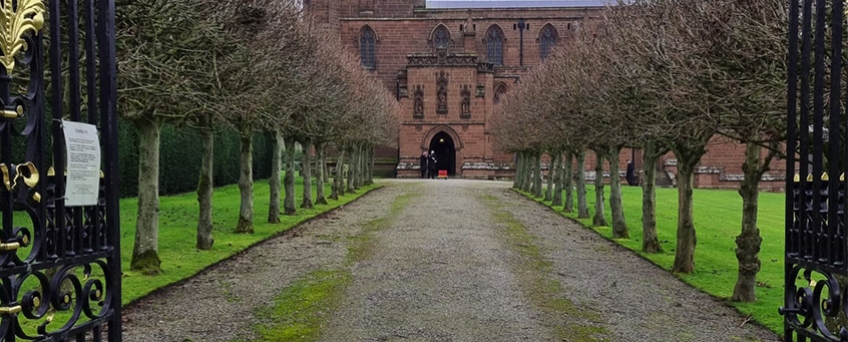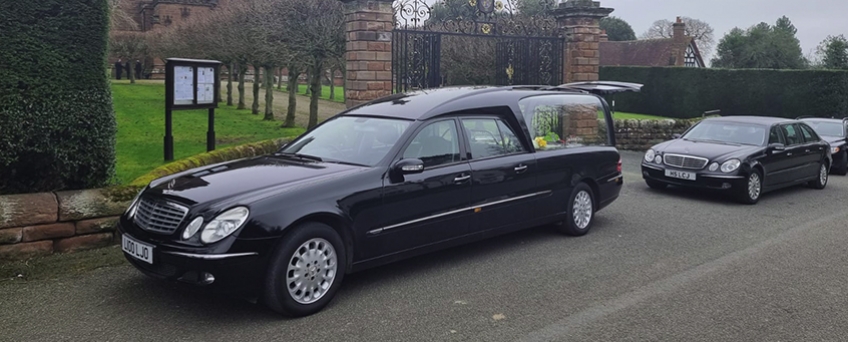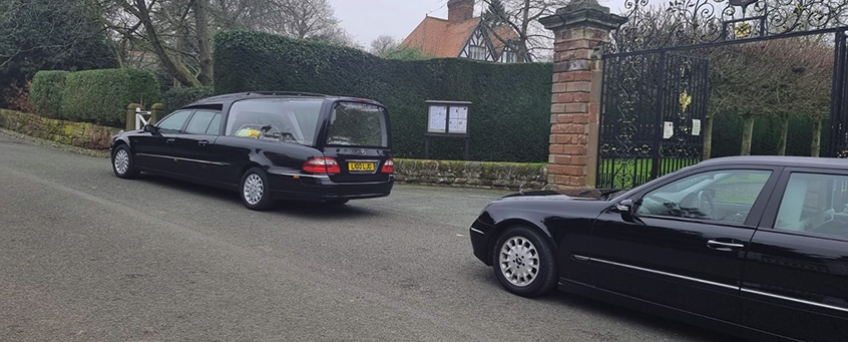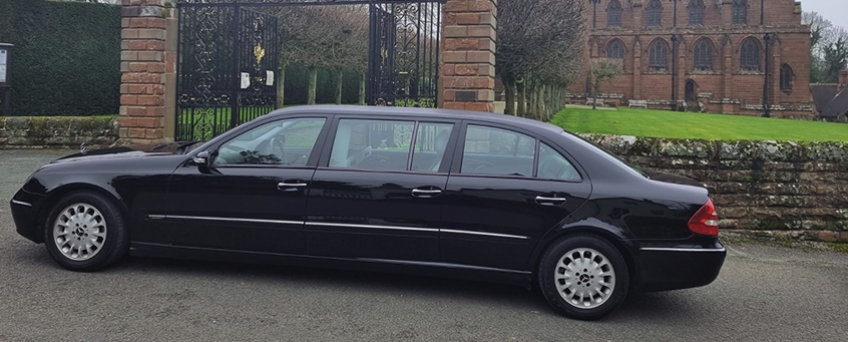 Pre - Paid Funeral Plans for all Cheshire West & Chester areas

"How do you ensure you get the funeral you want?"
Answer: "By arranging it yourself now!"
That way you choose the arrangements that you want, and save those close to you from the stress and worry that they may not be carrying out your wishes.
We provide two basic options:
Pre-arrangement. We determine your wishes with you, and keep them on file, with a letter of confirmation for your family or executors to hold. The funeral would in due time be arranged according to those wishes, and paid for out of your estate in the usual way.
Pre-payment. You choose with us the funeral you want, and it is paid for by you at that time. Providing the arrangements remain unchanged, there will be nothing more to pay, and we will carry out those wishes in due time.
Many people wish to provide for their funeral expenses and a funeral prepayment plan is a caring, sensible and cost-effective way to do so.
The advantage of a prepayment plan over a savings account or life insurance policy is that you can pay now, at today's price and beat inflation - no matter when the service might be required.
Funeral prepayment plans are provided by Funeral Planning Services and Golden Charter in association with a network of independent family-owned funeral Directors throughout the UK. Funeral prepayments are held in the Trust Funduntil required - the Funeral Director is not paid until after the funeral.

We provide the best value funeral plans available (from £2500), backed by the funeral planning authority, ensuring all money is safe!

The Main Advantages of a Pre - Paid Plan
You can choose your own funeral arrangements, for your own peace of mind.

You will save your family from having to make difficult decisions, trying to guess what you would have wanted, at such a distressing time.
You choose the funeral you want. The Funeral Director's charges are fully guaranteed, and provided the arrangements remain unchanged, we will not ask for any more for our services. By paying in advance for a funeral, you tailor the funeral plan, to your exact requirements, leaving your family with peace of mind.
Our Funeral Plans can be paid for in full, or you can choose to pay by instalments over a period of up to 20 years.
You can take out a Funeral Plan, for any one you wish, they don't have to be for yourself. There are no awkward health questions, and we can help you fill up any paper work. Home visits are always available!
Remember, if you only specify your funeral arrangements in your Will, the Will may not be read until after the funeral has taken place!
Please ring 01928 72 63 64 for more information regarding Pre-paid Funeral Plans.

If you would like to know more about the funeral plan trust fund please visit the web site www.funeralplanningtrust.co.uk

or https://www.goldencharter.co.uk/


Laurence Jones Funeral Directors also have funeral plans with other Trust Fund/ Funeral Plan providers such as Avalon, Golden Leaves, Safe Hands, Prosperous Life and Pride Planning.

_______________________________________________________________________________________________________________
I would like to recommend Roger Jones from Laurence Jones Funeral Directors.

I met with Roger to discuss a pre – paid funeral plan for my mother, whom is in care.

Roger explained everything to me and I made the decision to proceed in a calm and informed manner. This was so different from the decision I made 2 years earlier for my father.

I would recommend Laurence Jones as the place to purchase your pre – paid funeral plan.
Not only is the decision making process easier than when you have a tear in your eye, but the price was over £1000 cheaper than I paid at one of the national funeral homes.

Sincerely,


John Byrne