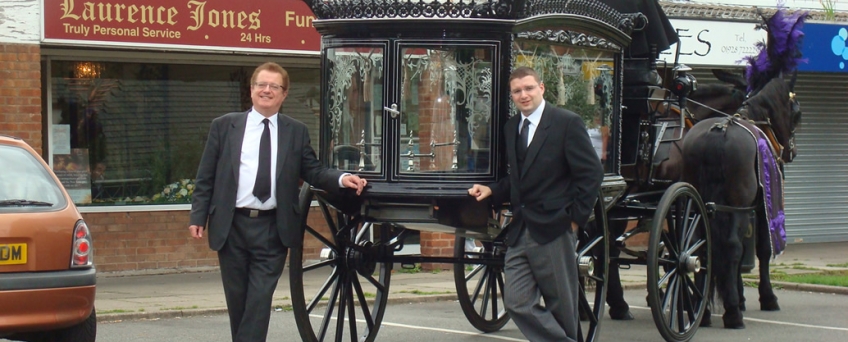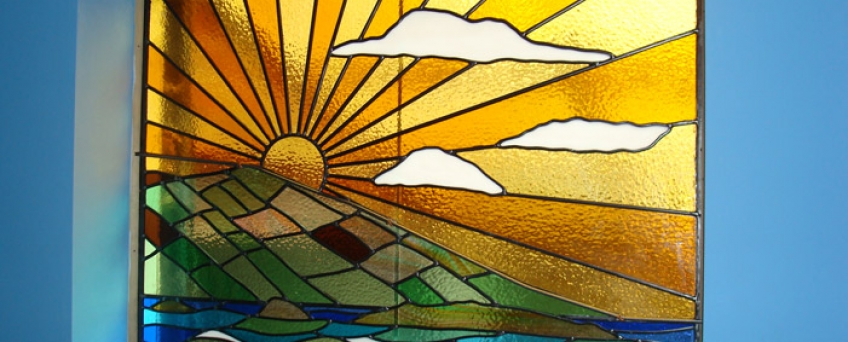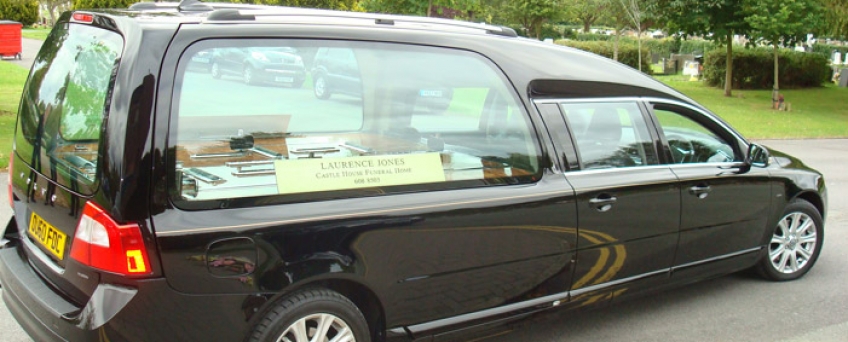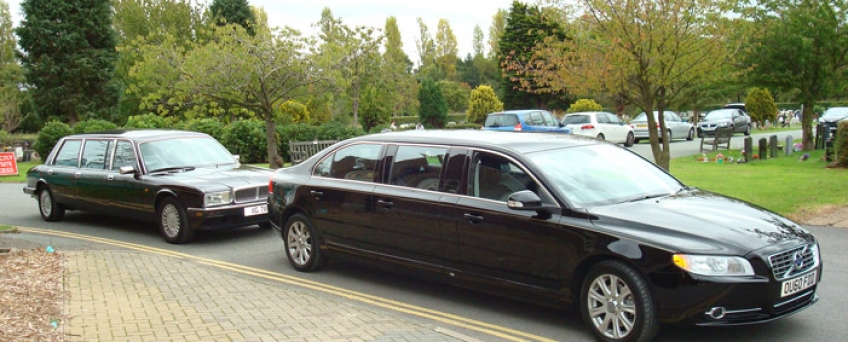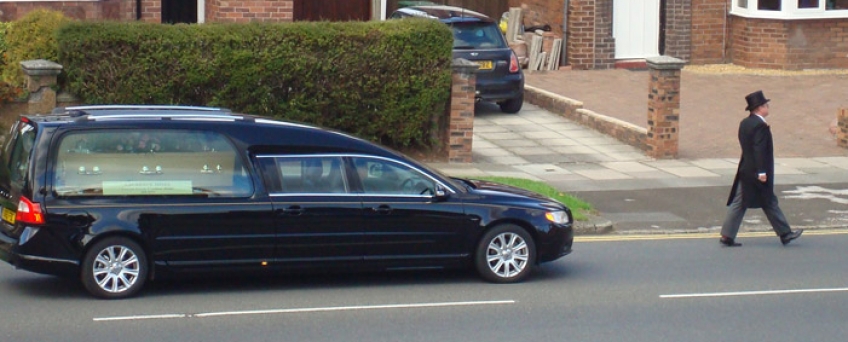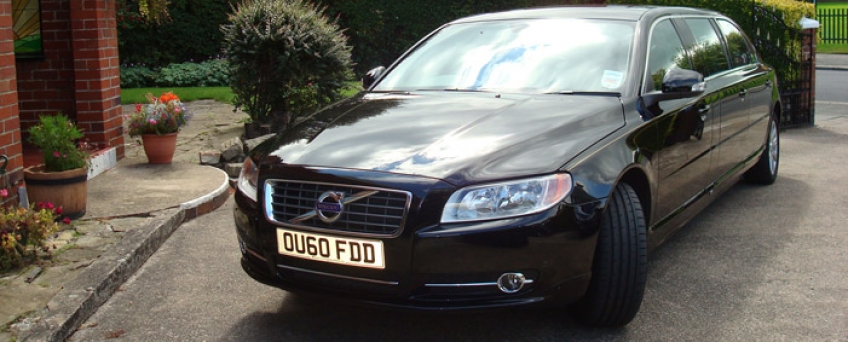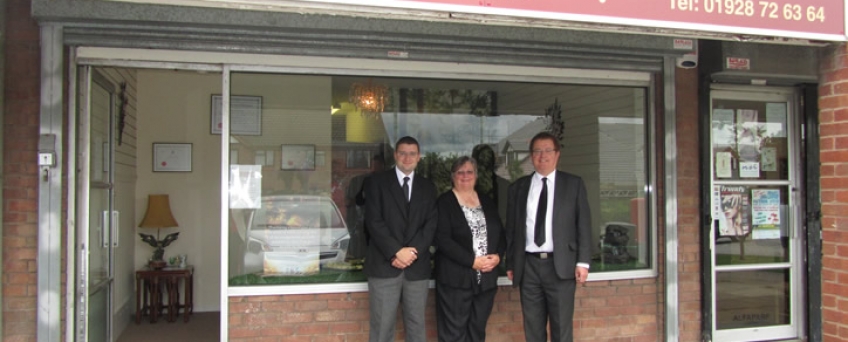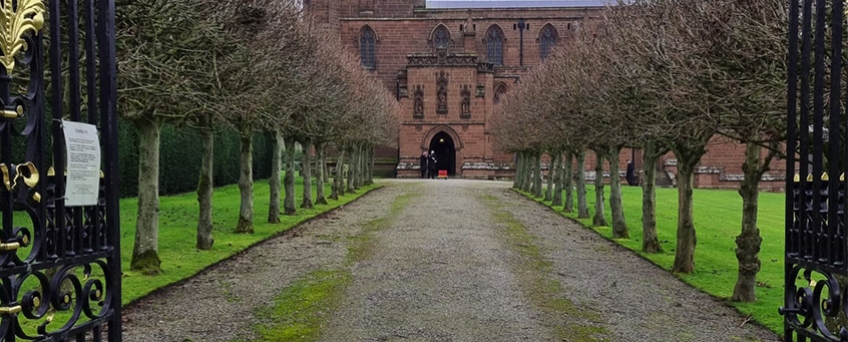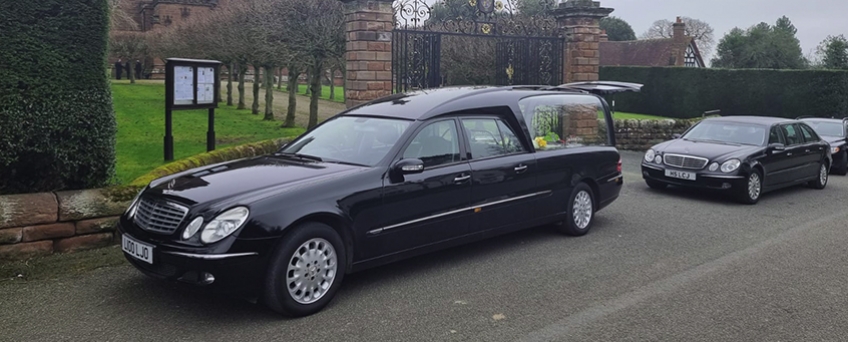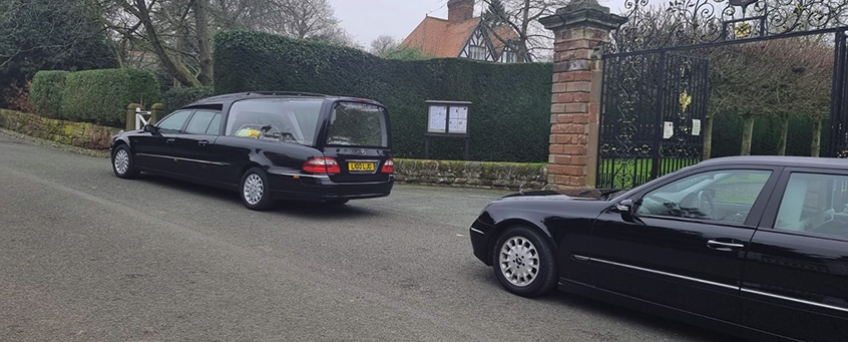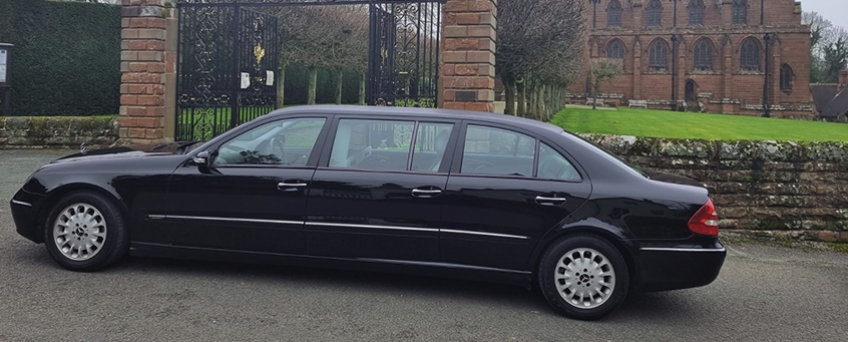 When arranging a funeral in Chester, or the surrounding areas

LATEST UPDATE! From 17th May 2021 33 mourners may attend Chester Crematorium
Due to the current global pandemic, we feel it is our duty in the interest of health and safety to inform people of guidelines we will be following from the week commencing 23rd March 2020.
We will continue to arrange funeral services, and as ever are here to help and assist you wherever you are 24 hrs a day.



In the interest of public health, and following advisories from the government and public health officials the following rulings must be complied with for the forseeable future.
We do not want to appear to be impersonal, and will continue to do all we can to make such difficult times as easy as possible, but have to work around health and safety measures. We are putting our own health at risk to help the public, so please do understand that we are not trying to be difficult, but infact are doing all we can to help you, and most of these regulations are not set by ourselves. However your health and our staff's health has to be priority.
Local crematorium's are restricting the number of mourners allowed to attend funeral services to a maximum of 30 people, some less.

Limousine's will not be available to hire as part of a funeral cortege, to avoid people sitting in enclosed spaces together for any length of time in distances l

ess than 2m apart.
FROM JULY 2020 FOR PEOPLE LIVING IN THE SAME HOUSEHOLD ONLY, RESTRICTIONS MAY BE EASED, SUBJECT TO APPROPRIATE PPE BEING WORN BY ANYONE WHO TRAVELS IN A LIMOUSINE.
Advice (CURRENTLY) is to meet at crematorium's, and remain in vehicles until the funeral service is due to commence, however for now we will still allow the Hearse to travel along a pre determined route, with people following in their own vehicles if they so wish.

Hymn books have been removed from crematorium chapels to reduce the risk of people spreading germs.
Church services had been cancelled in England, however some Churches are now going to open to allow Funerals in Church again, with restrictions on numbers attending, and/or PPE being worn. Not all Churches will be open just yet, so we can't assume that because one is that they all will be, each Church will have it's own rules!
Coffins must only be taken into chapel or to graveside by Funeral Directors only on wheels,not shoulders, to abide by safe docial distancing guidelines.


All Funeral Arrangements are to be made over the telephone or by email, and where possible forms to be signed and emailed also.
Where this is not possible forms may be signed at our office, or a home address just to obtain a quick signature, and by wearing appropriate PPE and observing appropriate social distancing measures at all times by appointment only and the rest of the arrangements made by telephone or email.



OFFICES WILL ONLY BE OPEN BY PRIOR APPOINTMENT (ring any time)


Chapel visits are by appointment only, and are restricted to 2 people only, for up to half an hour only, as inbetween visits we now have to deep clean the funeral home to reduce the risk of contamination.
Please ring

01928 72 63 64

OR

0151 608 8503

for further help and advice.
We are here to help whenever you need.
Respectfully, all at Laurence Jones Funeral Directors
FUNERALS AT CHESTER CREMATORIUM AS OF 16/7/2020
Important Update – funerals at Chester crematorium and Council cemeteries Test and Trace We are supporting NHS Test and Trace and will be collecting details and maintaining records of staff, customers and visitors who enter our premises including the crematorium. These details will be shared with the NHS, only where necessary, to help stop the spread of COVID-19. The details will be destroyed after 21 days. We have developed an online form for this purpose which can be filled out in advance by those planning to attend a funeral service at the crematorium. https://www.smartsurvey.co.uk/s/CCBlacon/

It is designed to make the process as easy and convenient for the families and friends of the deceased. It also removes the unwanted distraction of the bereaved having to provide contact details on arrival at the crematorium. Please make your clients aware of the online form which is available here and encourage them to share the link with those who are planning to attend a service. The form allows individuals to enter their own details and those of their friends and family who plan to attend a funeral service at the crematorium. You may complete the form on your client's behalf if they so wish. How many people may attend a funeral? The previous restriction which limited attendance at a funeral to members of the person's household, close family members, or if no-one from the household or the close family are attending, a friend, has been removed. However restrictions in terms of the number of people who may attend funerals apply. A modest number of family and friends of the deceased may now attend a funeral subject to a maximum of 30. Social distancing still needs to be observed and for services indoors the maximum number of mourners, is governed by the number that can be safely accommodated at the venue. The maximum number of mourners permitted at the crematorium continues to be a maximum of 30. We would be grateful if you could advise families of this. In addition please take steps as necessary to help ensure numbers attending do not exceed 30. Please note, if more than 30 mourners attend a burial or cremation, we may report it to the authorities or take further action ourselves as this is now classed as an illegal gathering. Please continue to draw your clients' attention to the guidance on staying safe and social distancing: https://www.gov.uk/government/publications/staying-alert-and-safe-socialdistancing/staying-alert-and-safe-social-distancing-after-4-july


LATEST INFORMATION RE REGISTERING A DEATH
The Coronavirus Act 2020 has received Royal Assent therefore Cheshire West and Chester and Wirral Registration Service are modifying the way deaths are registered.
Registrar's staff will now be registering deaths by telephone and green forms will be sent electronically to the relevant crematorium, not given to families to give to funeral directors.
Provision – To allow local authorities to continue to provide a registration service without the need for face to face contact.
➢ If it is no longer possible for the Local Authority to continue to provide facilities for face to face registration, it will be possible for information for a DEATH or STILLBIRTH registration by telephone .
➢ With the addition of funeral directors all existing qualified informants will be acceptable for telephone registration.
➢ If a local authority wishes to register by some other means than telephone e.g. electronically, proposals should be made to GRO before any work is undertaken.
➢ Birth registration processes and protocols are NOT affected (Please note death registration and the issue of Greens take priority at this time)
Provision – To enable a funeral director, who is working on behalf of the family, to act as informant for the death registration.
➢ The provision for a funeral director to act as a qualified informant is in addition to the normal list of qualified informants.
➢ It is possible that family members, or others eligible to act as informant, may be ill or otherwise prevented from registering the death.
➢ A funeral director can only act as informant with the agreement of the deceased's family.
➢ A funeral director can act as informant, on numerous registrations, and can supply the information for the registration by telephone.